USGS Mendenhall Postdoctoral Fellow
Fort Collins, Colorado
johnmmola [at] gmail.com
---
Books for new (ecology) grad students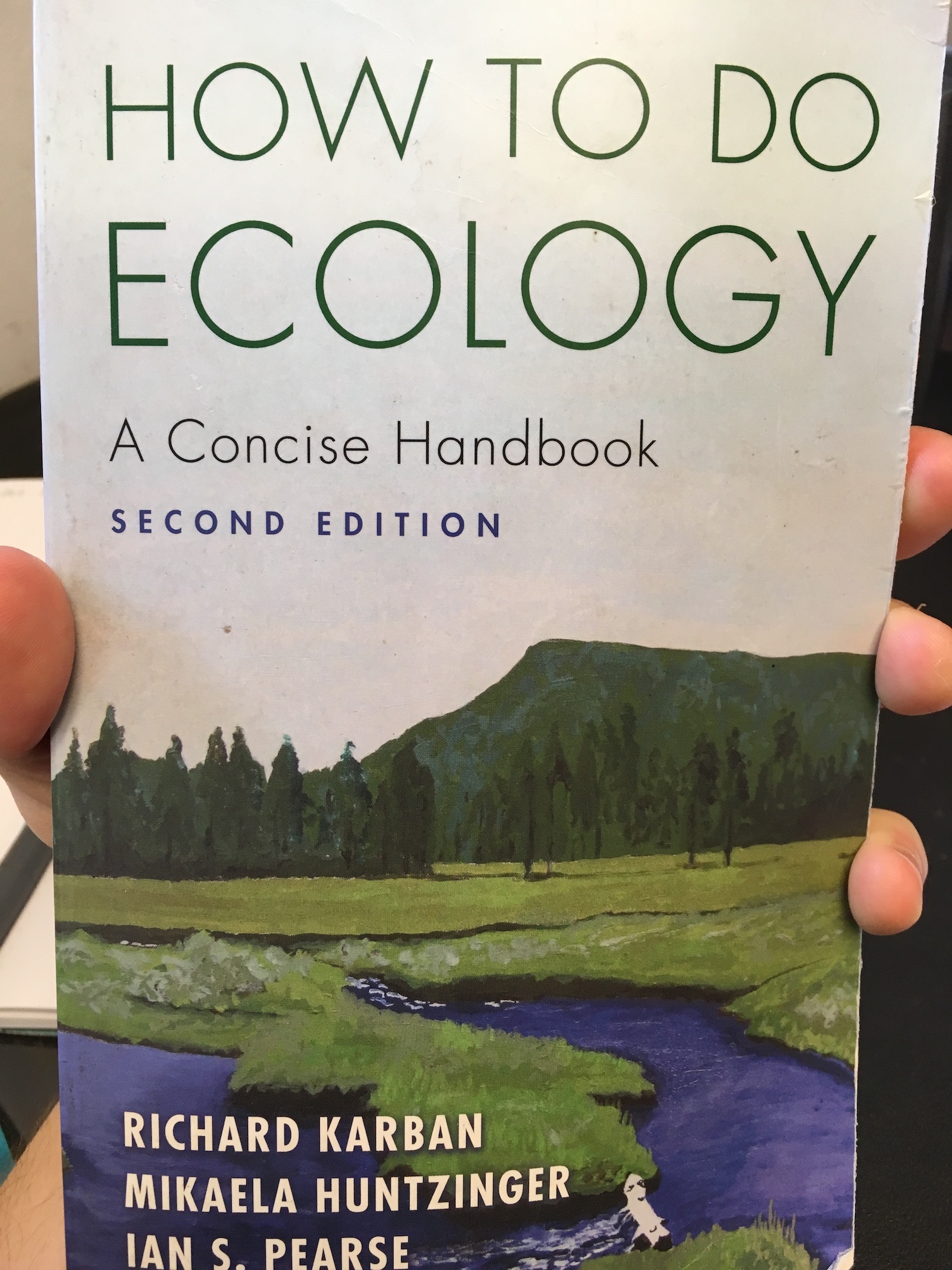 Here's a list of books that I came back to time and again as a graduate student.
[Read More]
New review paper out in Apidologie!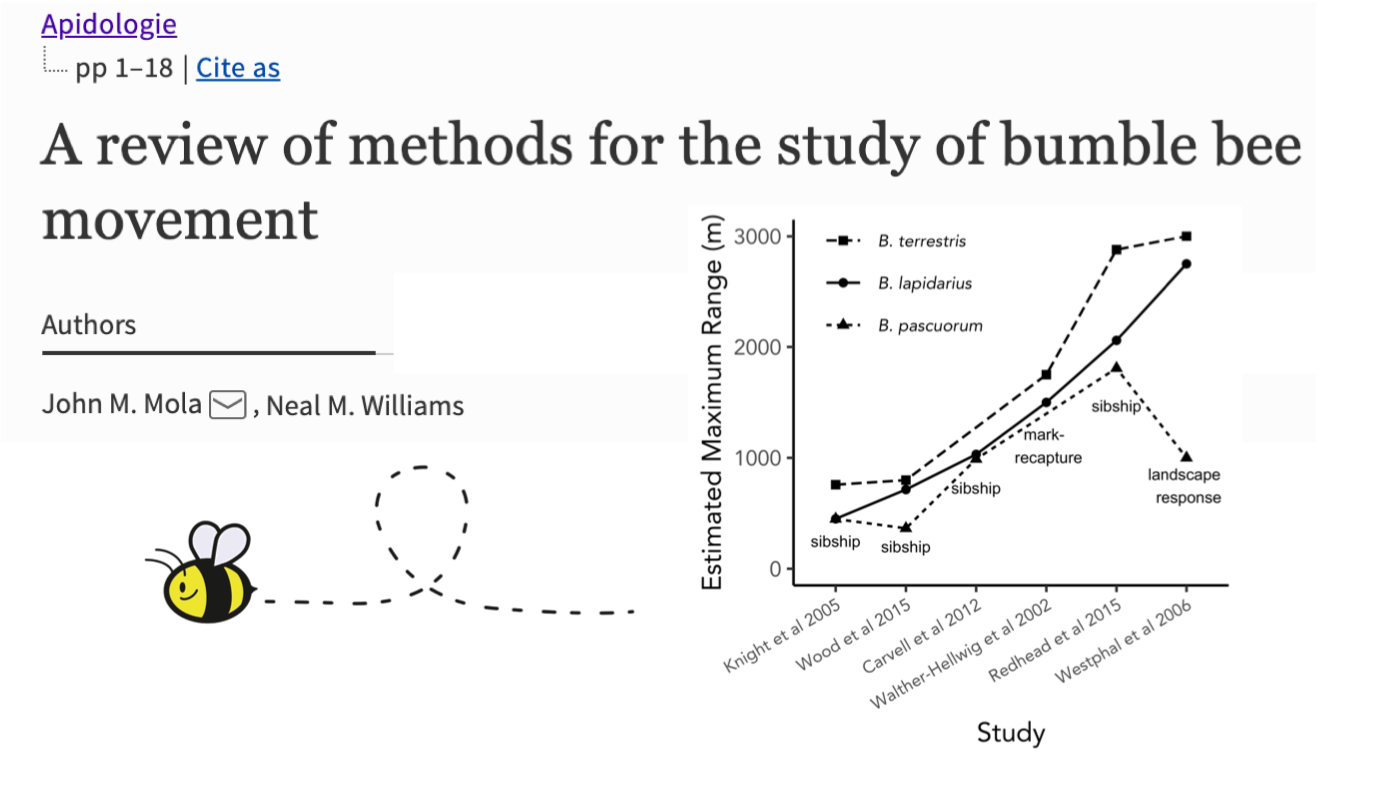 Mola, J.M. and N. M. Williams. 2019. A review of methods for the study of bumble bee movement. Apidologie.
[Read More]
Betteridge's Law in Ecology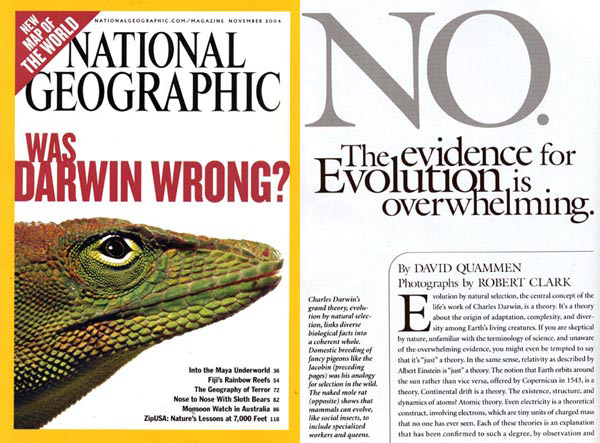 This post was originally written for the Winter 2017 issue of The Aggie Brickyard.
[Read More]
---
*Please Note* - This is my personal website and is not related in any way to the U.S. Geological Survey.